The Right Place To Put Your Time and Energy
Before making that final push to close out a home investment, you're hoping to find the most qualified and honest home inspector in the area to examine the property. At Hominy Home Inspectors, Inc, we believe that we're the right choice because of our 30 plus years in the construction industry, which allows us to see homes a little bit differently than your average inspector.
When we conduct a home inspection. we take note of everything up to and including the finest details to ensure that you know exactly what components are in sound condition - and so that you know precisely what needs to be done about any component or system that doesn't make the grade.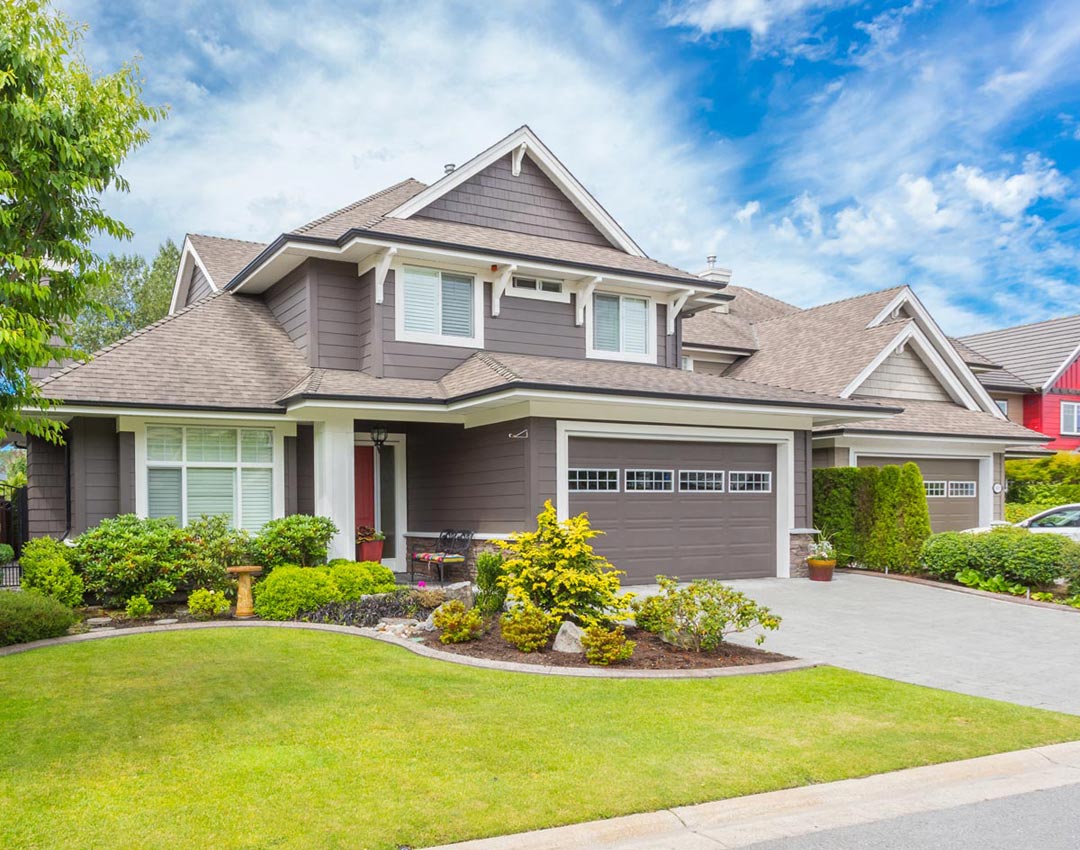 Next Steps...
If you are interested in learning more about the services we offer, or would like to obtain a quote - contact us today to schedule an appointment!